What you need, when you need it.
Cardinal Fastener Inc. is one of the largest fastener manufacturers of large diameter, hot forged bolts in America. ​Cardinal prides itself on having the shortest lead times (as fast as same-day) of any manufacturer in the world.
Our unsurpassed quality is matched by the lowest manufacturing cost of any hot forger in North America. That's how we became one of the first fastener manufacturers in the world to receive (ISO 9001:2015) certification.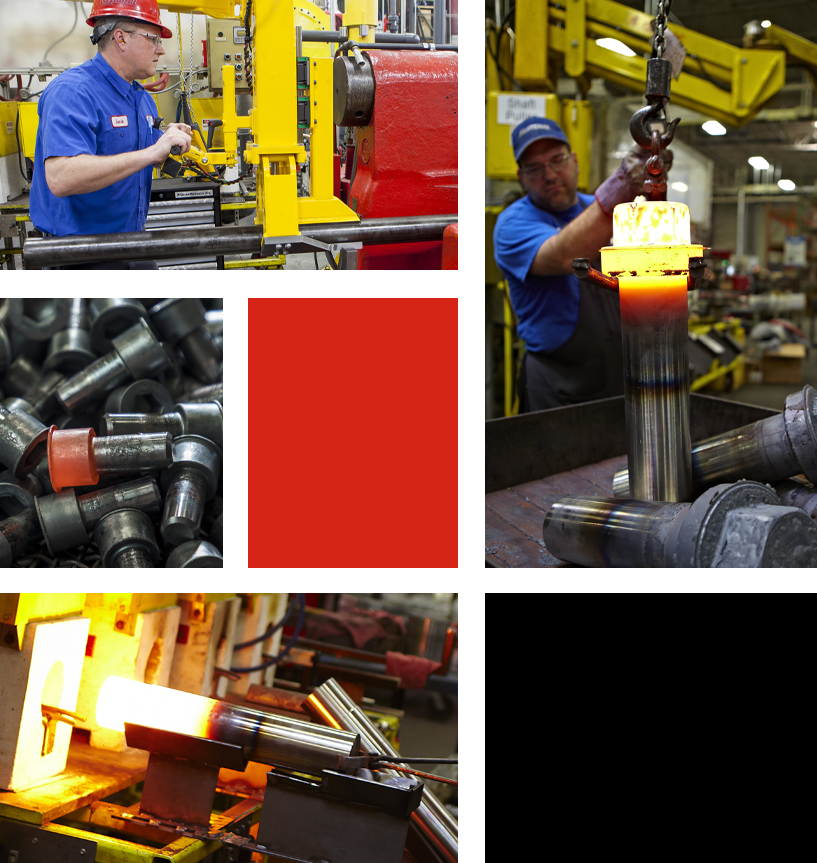 Hot Forging Capabilities
We can manufacture a variety of head styles and diameters up to 4-1/2″ or M72, which can be seen on our innovative birdie chart, available here.
Large Variety​
We can forge a large variety of materials including carbon steels, alloys, high nickel alloys and stainless steels.
Certifications: ISO 17025 API20E BSL 1, 2, 3
Hex Head Bolts
Hex Cap Screws
Heavy Hex Bolts
Heavy Hex Cap Screws
Hex Flange Bolts
Square Head Bolts
12 Point/Ferry Cap Screws
12 Point Nuts
Hex Nuts
Socket Head Cap Screws
Flat Head Cap Screws
​Carriage Bolts
Sex Bolt
Body Bolts
Penta Head
Oval Head Track Bolts
Pipe Plugs
Heavy Hex Nuts
Square Head Set Screws
Plow Bolts
Liner Bolts
Custom Head Designs
Button Head Cap Screws ​