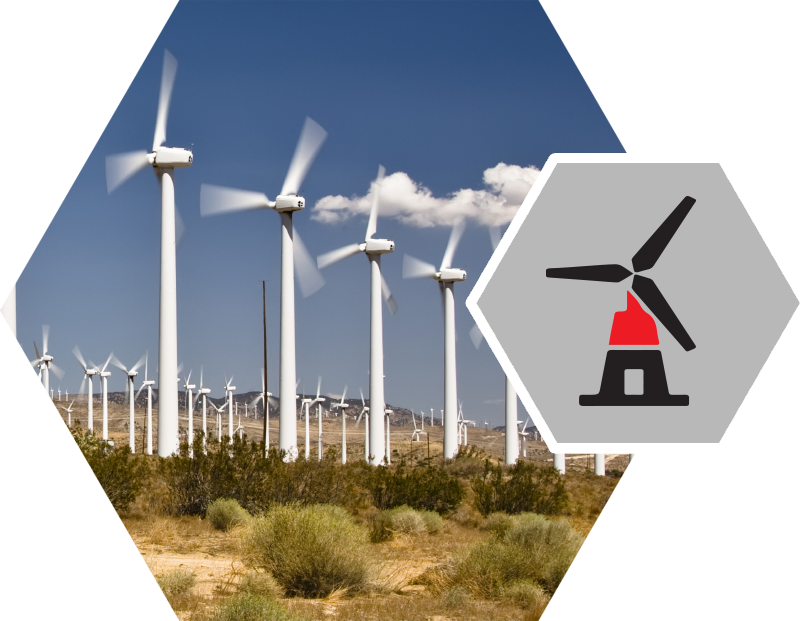 Industry: Wind Power
In 2007, Cardinal Fastener began to manufacture fasteners for a wind turbine builder in need of parts quickly. We listened to our customers and understood their requirements in this emerging North American market. Thus we became, in January 2009, one of the world's first fastener manufacturers to obtain ISO 9001:2008 certification – our customers' metric for quality management and performance in this field. In 2010, Cardinal was named "Supplier of the Year" by AWEA.
As this market continues to grow, Cardinal's operations are leading the way. From additions to manufacturing capacity and enhanced quality processes and procedures, to customer specialized packaging, we adapt to the needs of our customers. Cardinal is poised to grow significantly in this market because of this customer concentrated culture.