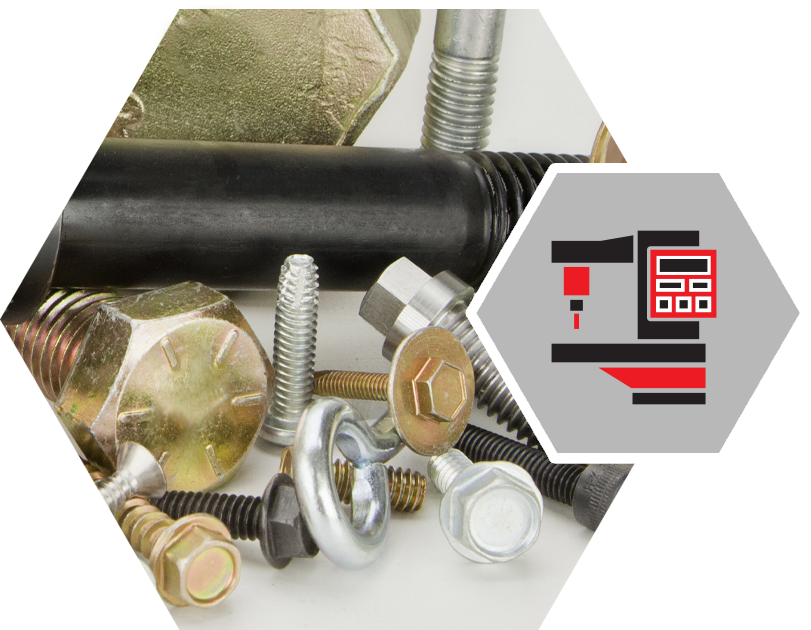 Industry: OEM
OEMs have some of the most demanding requirements for fasteners in the industry. The Cardinal Production System (CPS) meets that challenge with a focus on quality, delivery and competitive pricing.
Focused on Your Success
Cardinal's ISO 9001:2008 certification is your assurance that all parts are manufactured to customer requirements, whether standard or custom.
In addition, our lean manufacturing processes are designed to provide very fast turnaround from order placement to shipment. We also recognize that today's global economy demands a focus on cost control. Since our founding in 1983, Cardinal Fastener's industry competitiveness has resulted in providing our customers with fair pricing on a quality product.